About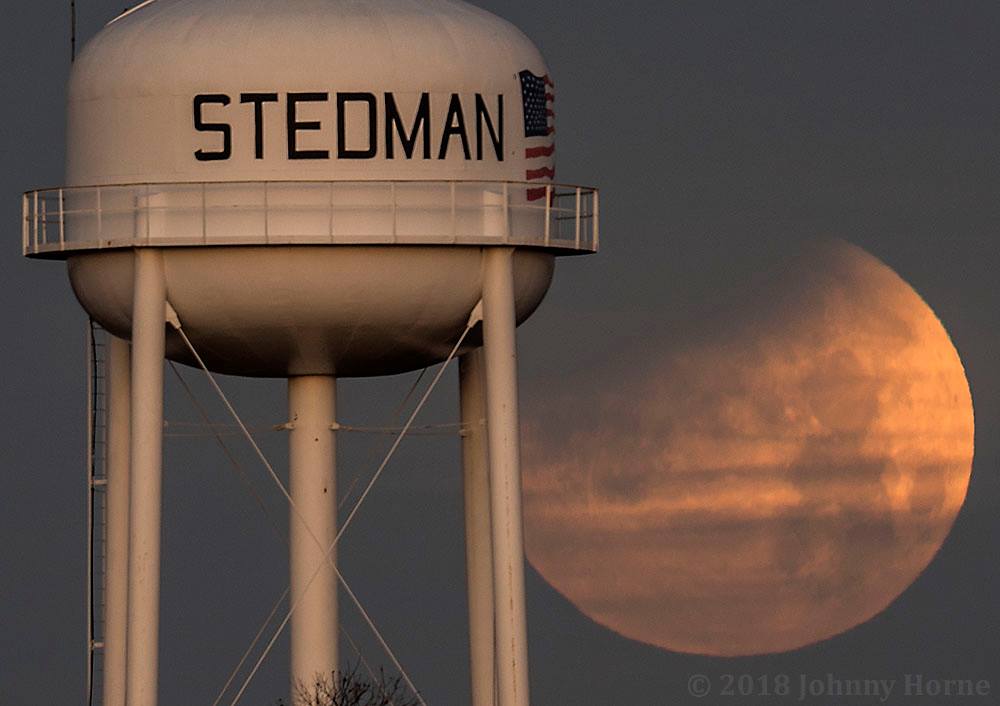 Founded early in the 19th century, Stedman is located about 10 miles east of Fayetteville on Highway 24 in Cumberland County.
Originally known as Blockersville, the Town was named for the family of John C. Blocker. The name was shortened to Blockers when the stagecoach station and a post office were constructed, and remained the same until the Cape Fear and Yadkin Valley Railroad was built from Fayetteville to Wilmington.
Foresighted citizens of the small settlement obtained a railroad station by donating the right-of-way. David and Kelly Sessoms provided land for the station, which was built by local residents. Nathan A. Stedman was instrumental in locating the railroad in the community and the Town was re-named in his honor.
In 1913, the town was incorporated by an act of the North Carolina Legislature, which provided for corporate limits of the town one-mile square. It further provided that "no spirituous vinous or malt liquors shall be manufactured or sold within the corporate limits of said town." As of this date, it is still not allowed.
In the early days, Stedman had an academy with the highest standards. Today, we are home to Stedman Primary School and Stedman Elementary School.
Stedman's first government meetings were held in the homes of local residents. Today, a modern municipal building houses the administrative offices and the police department. The first public water supply facility was constructed in 1978. At the present time, the Town has approximately 740 water/sewer customers.
Stedman is continually growing with a current population of approximately 1500. This small town seems to incorporate elements of the past and the future into the present with a great deal of harmony, and Stedman evidences serious development in all phases of community life. The Town continues to be a rural community with approximately 40 commercial establishments.