Fire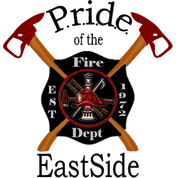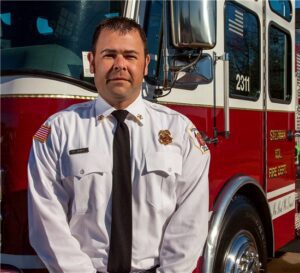 Stedman Volunteer Fire Department
Justin Nobles, Chief
jnobles@stedmanfire.com
The Stedman Volunteer Fire Department is a vital part of the Stedman Community. The Town of Stedman financially supports the SVFD by giving $0.10 per $100 of total property valuation of the Town that is received from property taxes.
For more information about SVFD and ways you can become involved, please check out their website : www.stedmanfire.com
ATTENTION!!
THE STEDMAN VOLUNTEER FIRE DEPARTMENT HAS RECEIVED A GRANT FROM THE STATE OF NORTH CAROLINA FOR SMOKE ALARMS. IF YOU OR SOMEONE YOU KNOW NEEDS SMOKE ALARMS, PLEASE CONTACT THE STEDMAN VOLUNTEER FIRE DEPT. FOR MORE INFORMATION.